Who likes playdates? (Sarcastic mommy voice)
Okay not everyone...playdates can be stressful. The biggest challenge with playdates are setting them up. Who, what, when, where, and how are just some of the barriers to putting it all together. Rather just have your child play alone, sounds easier right? This is true, but there are several benefits for both younger and older children when being intentional about creating social interactions, and developing friendships. Social and emotional development is necessary for all children. Not only do we live in a society that requires us in some capacity to be extroverts, kids have something way more important that they have to conquer "School"! School by far is the biggest social exchange for children, and rather then wait for school to be a place to break the ice, what better way to prepare children then by having a playdate.
For younger children playdates would be a great introduction for preschool or kindergarten. Social and emotional development within the early years of life allows for your child to build confidence, develop problem solving skills, increase critical thinking, and communicate emotions. These components lead towards a pathway to greater success and learning. When creating a playdate, as a mommy, I like to use this time to coach Karter on skills like sharing, showing empathy, taking turns, and sharing her personal space. Of course Karter would like to think that the world revolves around her, in some ways that is true, but in others it is not realistic. The more she is exposed to other children the less anxiety she will have about being around them. This makes for an easier transition into school, and is the foundation for leaning how to build friendships outside of family.
For older children playdates are an extension of the foundational tools that are mastered early on. Kennedy is at a stage of life that she request an increase amount of social interaction. Always asking for sleep overs, or wants to be on her Ipod Face-timing. Early adolescence is the ground point of self identity. Kennedy is finding herself through the power of her friendships. This is where choosing the "right" types of friends is vital. During her time with a friend/s, I am very purposeful in making sure she is being respectful, not being "clicky", and respecting her values that I have reinforced. I want her to have the ability to have fun, share secrets, and talk about boys (shhhh). But I want to make sure she is being safe, honest to who she is, and being fair by not always dominating. It's amazing to stand back and watch her interact, seeing the pieces of me directly reflected in her ways. Playdates build leaders.
Play Date Tips:
1. Meet like wise mommies. I know it sucks to go outside your friend zone, but making relationships with parents of the children in the classroom is necessary. It's a easy point to start because your children are already friends. Adult life is about cultivating your associates. Most classrooms make rosters available for parents who don't mind being contacted. Just ask. For younger children start with personal mommy friends, or playgroups.
2. Start small and in the community. I don't often invite people in my personal space (home). Setting up a meeting at a location for the kids to have fun is a great way to ease the stress of having someone you don't know in your home. This shifts great into tip #3.
3. I do not endorse sleepovers with strangers. I am a social worker and have been jaded by my profession. I have to have a personal relationship with you to secure my child's safety. This also speaks to knowing who your child is friends with. Birds of a feather flock together. Allow your children to be around kids who influence them in a positive way. Very similar to how we should look at friendships as adults.
4. Be observant. Coach your little one by describing the play interactions and explaining what you want them to do. Meltdowns will occur because they are not use to sharing their space. This is a great introduction into teaching empathy, and the concepts of sharing. With older children be mindful of their conversations, and try to have activities planned to make bonding intentional.
5. Let kids be kids. Its so organic for children to have the ability to master friendships. Some children are more reserved or shy. I would offer more support if warranted. But all in all, allow them to have fun, share awkward silence, or just be in the same space. Sometimes the art of nothing is better than too much.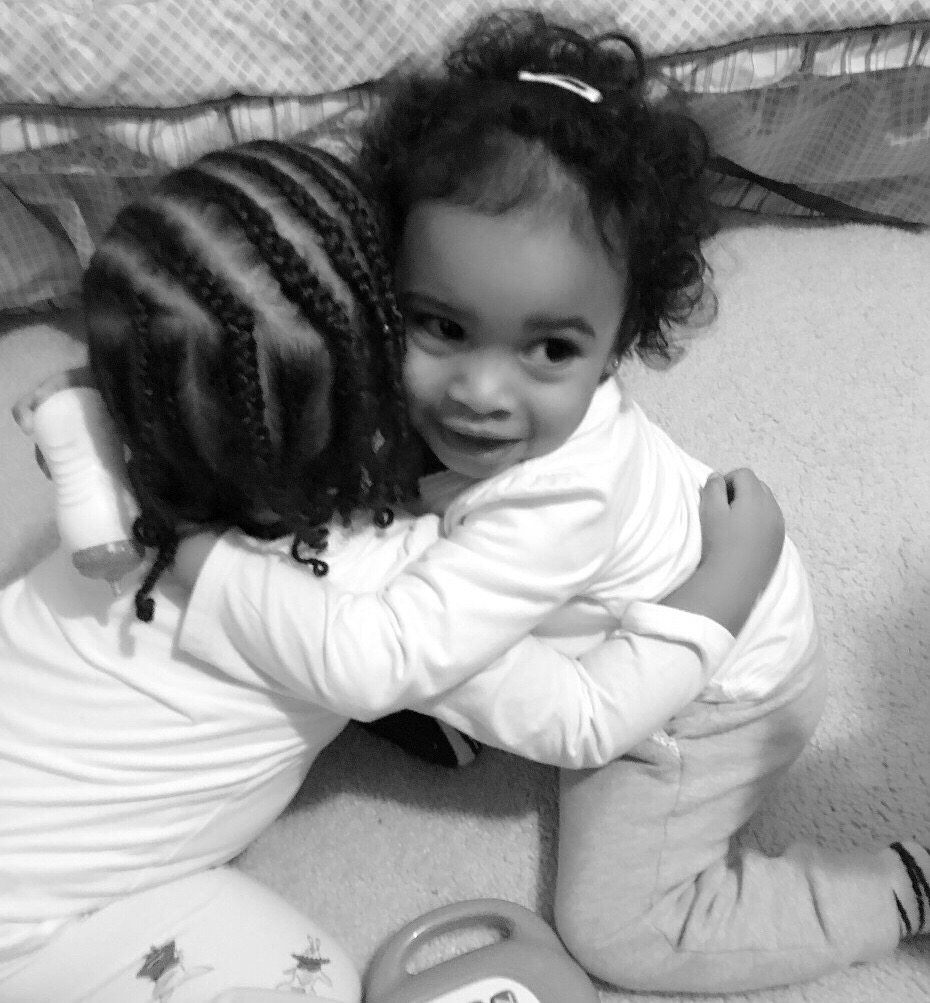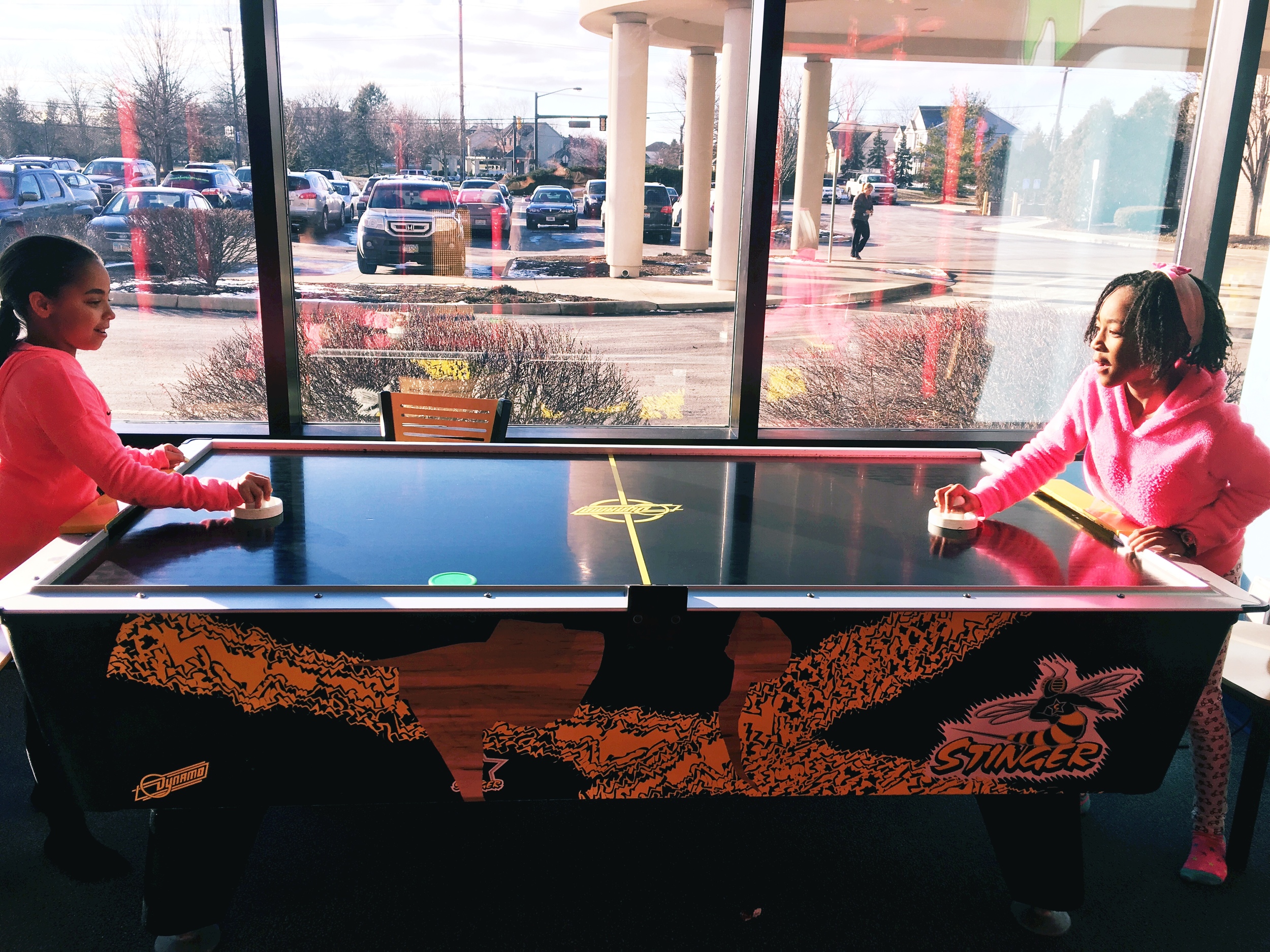 If any of my local moms who are interested in a group playdate, contact me via email. I am eager to start a mommy support group of some sort!